Farm to Chopsticks is a celebration that will bring together Forward Movement staff, supporters, and socially-conscious Angelenos who are inspired by culinary innovation and local produce.
This is a night about reconnecting with our roots and eating how our ancestors ate. FTC will feature local chefs, who will prepare food sourced from our partner Padao Farms, located in Fresno. We have worked with these Hmong farmers for over 4 years to grow and cultivate the Roots community-supported agriculture program.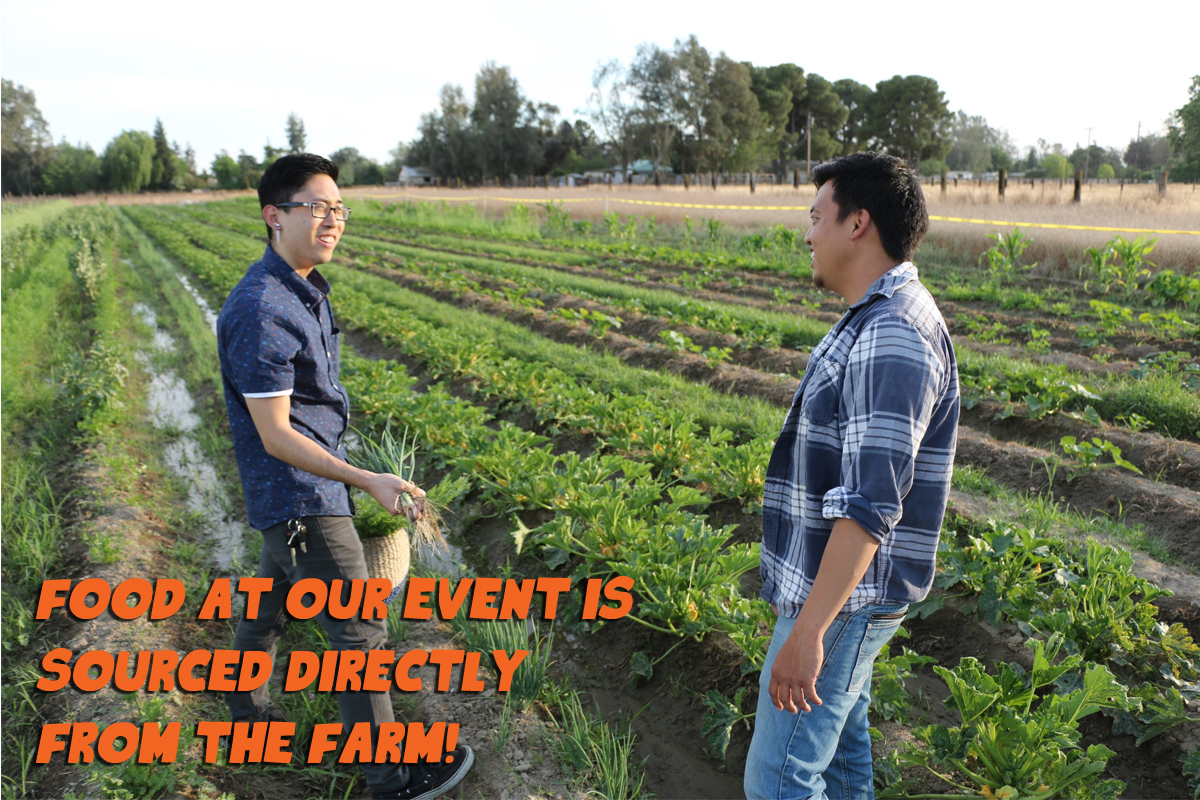 All proceeds from Farm to Chopsticks will support Forward Movement's efforts to make healthy Asian produce more affordable and accessible for families in Los Angeles County.
More information coming soon.
For sponsorship opportunities and/or additional information please contact Scott Chan at schan@apifm.org.